Elegant Cubes
Glossy Towers
Sizzling Spheres
Special Infusions
Custom Arts
India's 1st Craft Cocktail Ice Company with Inhouse Technology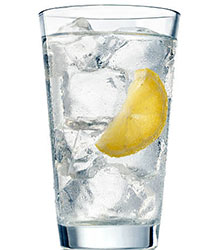 Why clear Ice?
01

CRYSTAL CLEAR ICE

Unlike regular ice, LaGlaze offers you crystal clear cubes every time due to our state-of-art freezing process and inspection for glass like clarity

02

SLOW MELT ICE

LaGlaze ice melts very slowly, which means your drink stays colder longer, and is less watered down, compared to regular ice

03

ULTRA-PURE

Our ice is made from RO processed water and the water is subjected to quality checks. This is also visually evident from the clarity of the ice
Enjoy the craft ice that's crystal clear, completely flavourless, and odourless.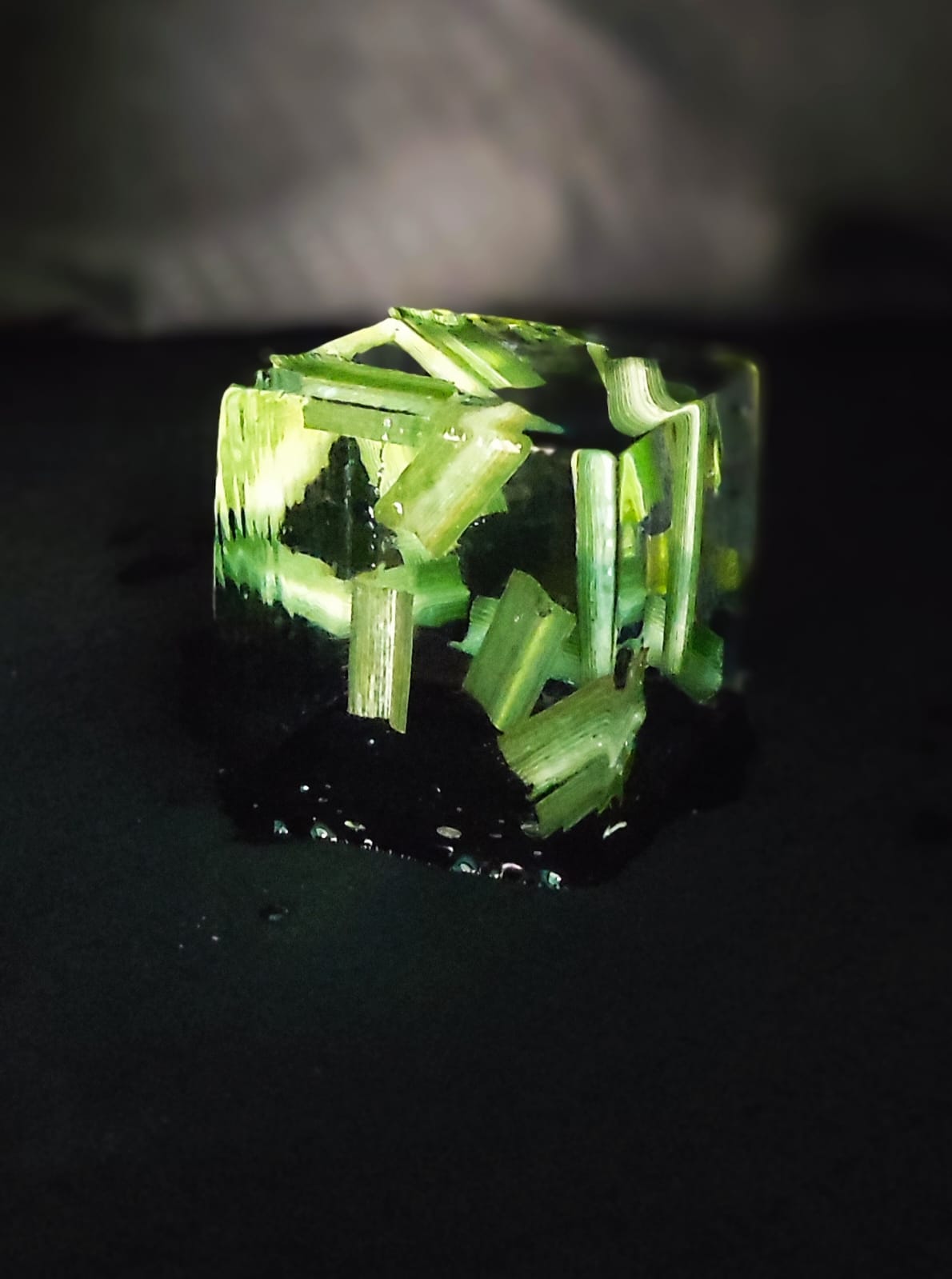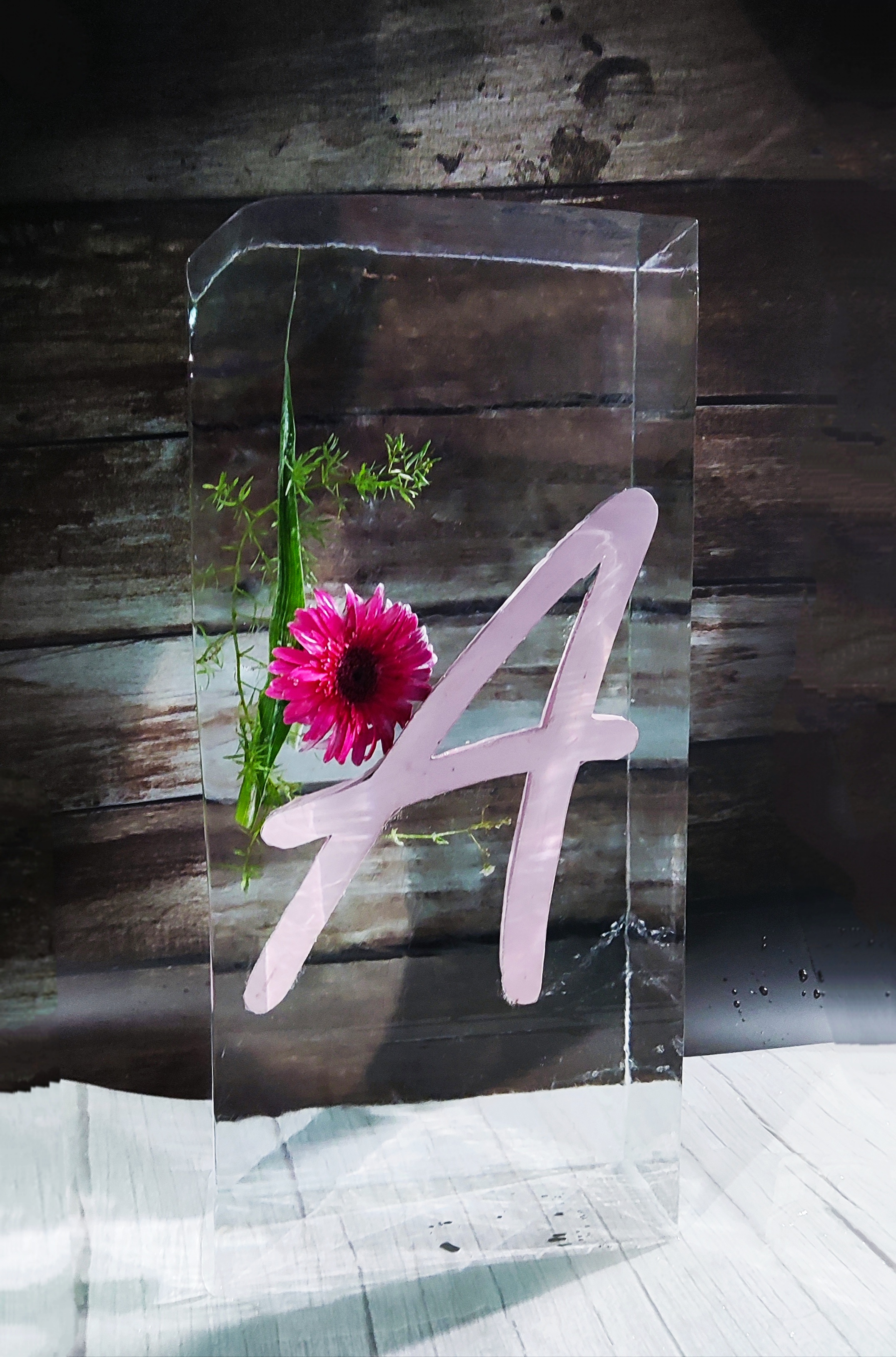 step 01
Conditioning
Once removed from the freezer, let it sit out for 2 - 5 minutes
step 02
Avoid cracks
Ice needs to warm up when taken from sub zero storage to avoid premature cracking when you add it to your cocktail !
step 03
Serve the drink
Add the ice into the glass, then pour in other liquids and ingredients. Let your guests cherish the premium drinks.
280k+
Special drinks consumed